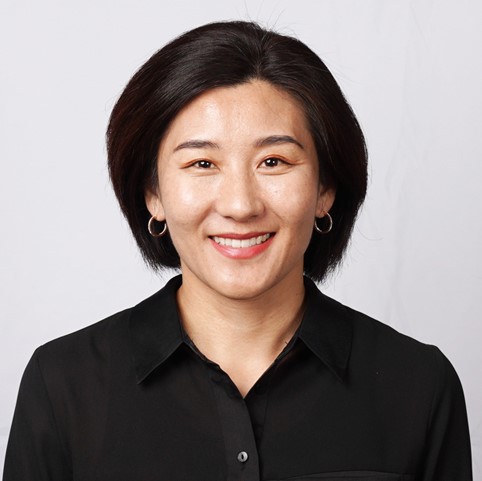 Byambagerel Yondon
Fellow of the week
Byambagerel specializes in the fields of corporate business analysis, communication, content marketing, and marketing research. She graduated from the University of Economics and Finance in Business administration.
Byambagerel was born in Mongolia and grew up in the smallest administrative unit in the Mongolian countryside. With a combination of urban and rural living experiences, she is involved in many social activities, a member of the Women's Leadership Network, which aims to empower and advocate for women, and an alumni of the Mongolian Family Welfare Association NGO.
An avid reader of books, Byambagerel is enthusiastic about learning about other cultures, and topics about the world. She believes education is the most powerful change maker. She has professional experience as a book editor and a freelance English translator for Mongolian business management books.
She currently works for a social impact platform that aims to create and develop a space for an easy exchange of knowledge and experience that has a growing user base of lawyers, business consultants, and art and self-development educators.

View More